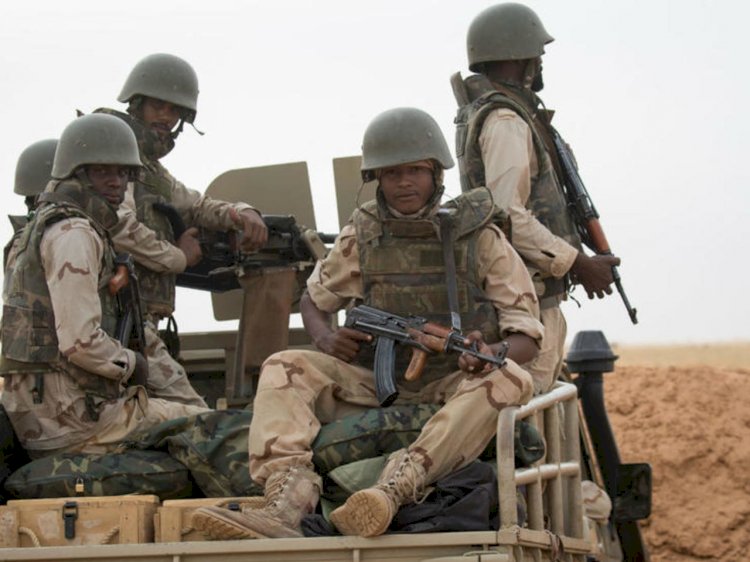 Libya
Niger Seized A Huge Amount Of Weapons Coming From Libya
AAC NEWS – FOLLOW-UPS
The security authorities in Niger uncovered an international smuggling network specialized in supplying weapons from Libya to the country, confirming that they had seized a large number of weapons that were on their way to the country.
The Nigerian Defense and Security Forces said that more than 80 weapons of war and more than 30,000 bullets were seized, in addition to the arrest of 4 suspects in the Agadez region in the northwest of the country.
According to the security authorities in Niger, the operation targeted two "Toyota" cars coming from Libya. They have been seen about sixty kilometers south of In-Gall, one of which overturned while trying to flee.
The security authorities confiscated 77 Kalashnikov rifles, two machine guns, and a grenade launcher along with two rockets, approximately 33,500 rounds of different calibers, and a barrel of 200 liters of petrol.