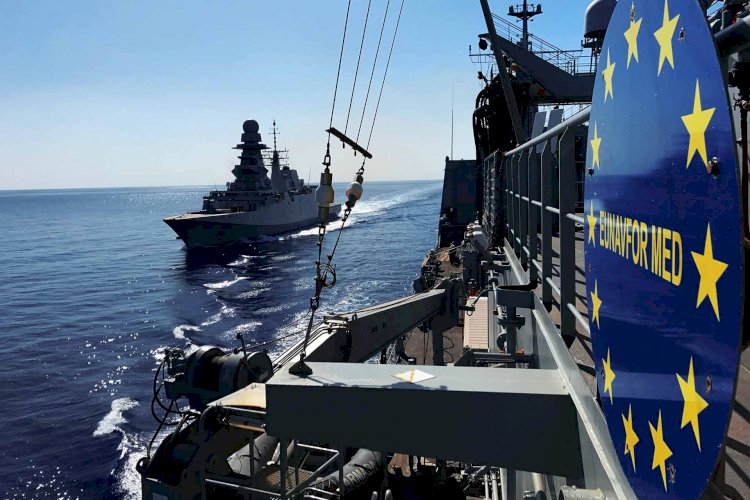 Libya
Operation Irini New Statement For Libya
AAC NEWS – FOLLOW-UPS
According to an announcement by the High Representative for Foreign and Security Policy in the European Union, Josep Borrell, ''a naval patrol of the European Irini Operation, held the responsibility to monitor the arms embargo to Libya. Thus, they searched a merchant ship bound for Libya.
Borrell stated, on his Twitter account on Friday, ''they have verified the cargo of the vessel. It was permitted to resume its journey towards Libya.''
He considered that the European Union remains the most capable party in implementing the United Nations resolution on the prohibition of the supply of weapons to Libya.