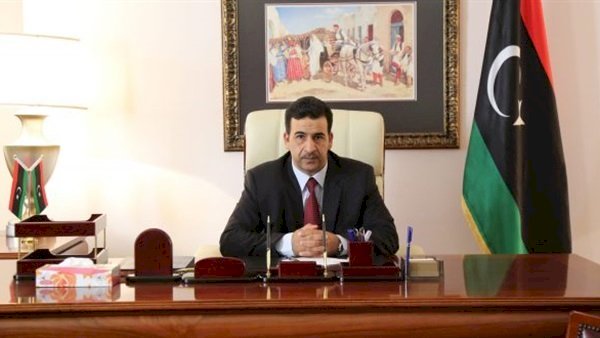 Libya
Owcza Stresses On HoR Role For The New Authority
AAC NEWS FOLLOW-UPS
The German Ambassador, Oliver Owcza discussed with Deputy Speaker of the House of Representatives, Fawzy Al-Neweri, the possibility of giving confidence to the new Libyan Government.
They had consultative dialogue through a telephone call, as described by Owcza.
According to a tweet on social media, the ambassador agreed on the importance of the role of the House of Representatives in giving confidence to the expected new government.
Also, it was agreed on respecting the road map leading to the elections on 24 December.