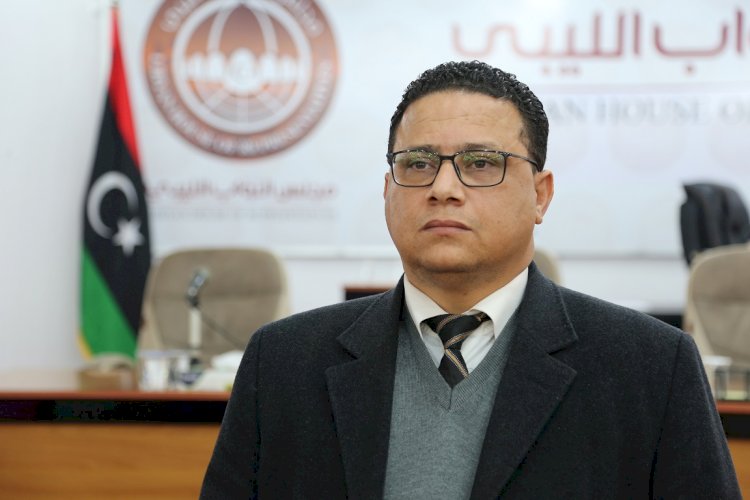 Libya
Parliament Speaker ''The Prime Minister's Accountability Session Is On Time''
AAC NEWS FOLLOW-UP
Parliament spokesman Abdullah Blehaq said that the parliament session is scheduled for tomorrow, Monday.
It will be held on time without any change.
In his statements this morning, Blehaq confirmed that the item on questioning the Prime Minister, Abdel Hamid Dbaiba, is still on the session agenda.
The House of Representatives had called on the government to appear to question the government in a public session because it failed in the files assigned to it.