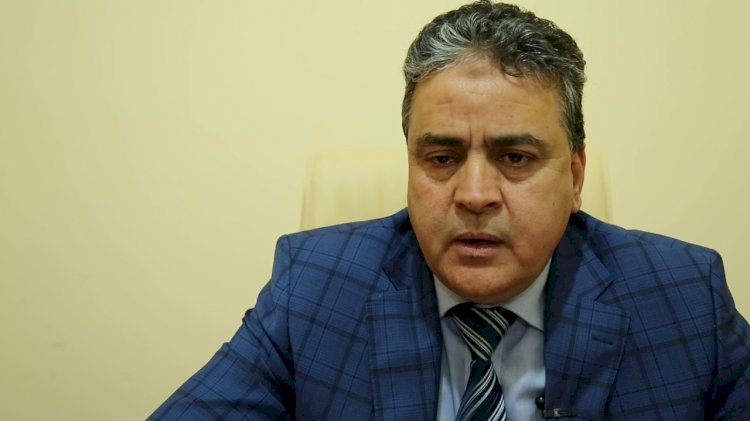 AAC News – Follow-up
Omar Tantoush, Chairman of the Finance Committee in the House of Representatives, said that Parliament will hold its plenary session soon to settle the draft budget soon. He noted that the government has complied with all the observations made on the project by Parliament.
Tantoush added, in statements today (Wednesday) that the draft budget submitted by the Government of National Unity will be referred to the Speaker of Parliament within two days at most.
He emphasized that the session may be scheduled for next Monday, noting that in any case, it will not exceed the current month of May.
He pointed out that the value specified for the budget, even if it changed, would make a slight change. Thus, who controls the numbers is the exchange rate, and that some items have changed.