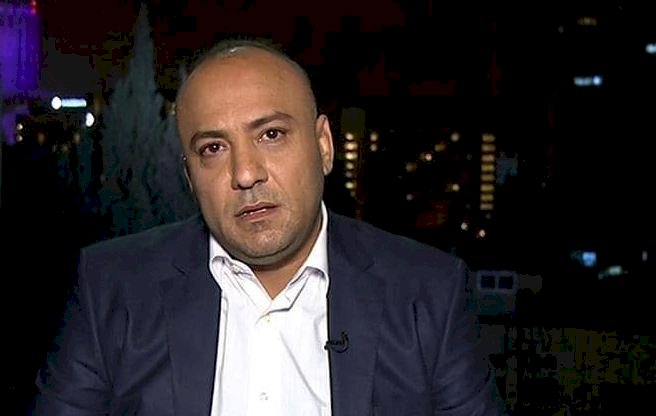 Libya
Political Analyst: The Brothers' Reason For The Failure Of Consensus On Sovereign Positions
AAC NEWS – FOLLOW-UP
Hossein Al-Maslati, a political analyst, accused the terrorist Brotherhood organization of ruining an agreement on sovereign positions. Noting that the group was the reason for the failure to reach an agreement on sovereign positions.
Al-Maslati said that despite the concessions made by the House of Representatives, by abandoning part of its legislative competence and accepting its participation with the so-called Council of State, the latter holds back the resolution of the thorny file.
The outcome of previous meetings between the Consultative Council and the Deputies included the agreement that the House of Representatives should open up nominations for sovereign office, then forward the files of applicants to the Council of State to select names to be forwarded to the Parliament for a vote.