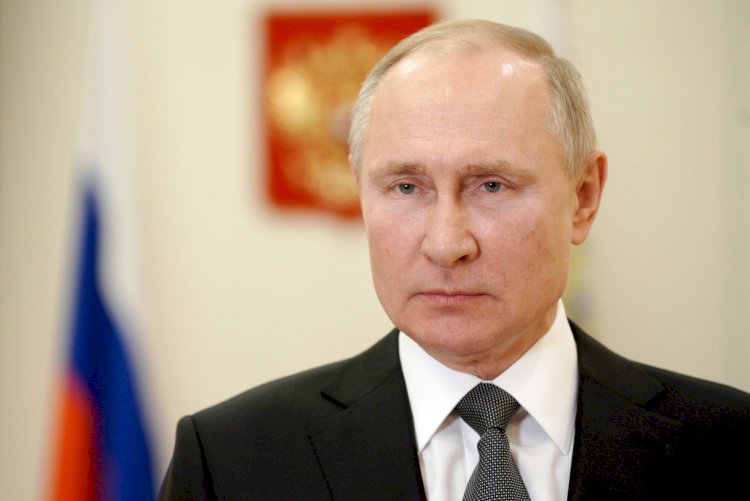 Libya
Putin: US Seeks Relations With Moscow Conditionally
AAC NEWS – FOLLOW-UPS
Russian President Vladimir Putin commented today (Thursday) on the recent claims by US President Joe Biden, saying that "the US must count Russia."
Putin added that the U.S. administration Seeks Relations with Moscow under Washington's conditions. However, Russia works only the way it considers.
He continued, "We do not have The United States genes. We are not similar."
"Regarding my colleague's statements. What should I respond to him? I'll tell him: Be well!" noting that he said so seriously.
The Russian President also explained that ''there are many honorable and decent people in the U.S. administration. Russia will rely on them.''
It should be noted that US President Joe Biden accused the Russian president of interfering in the presidential election and called him a ''murderer.'' As well, hr threatened Russia with its interference in the country's internal affairs.