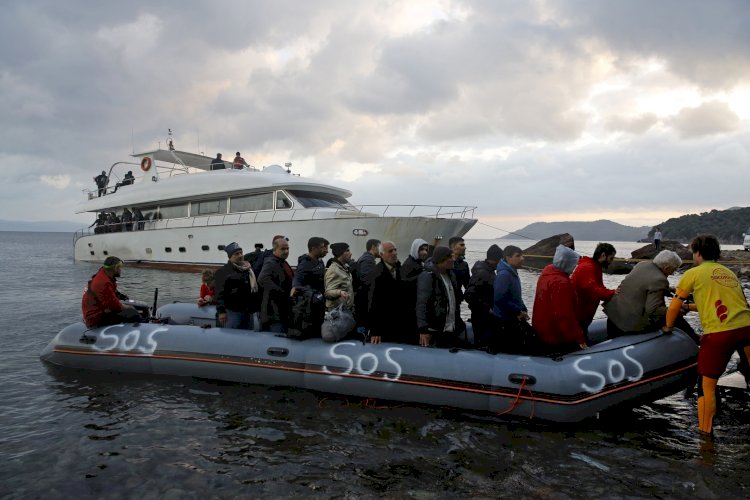 Libya
Rescue Of 106 Migrants Near Libyan Coastal
AAC NEW – FOLLOW-UPS
Today (Sunday), French NGO SOS Mediterranean revealed that its Ocean Viking team rescued 106 people, including children off the coast of Libya. This is the second operation in winter.
The organization added in a tweet on social media that yesterday (Saturday) the rescue took place at a distance of 34 nautical miles (63 km) from the Libyan coast and by a rubber boat.
French SOS Mediterranean indicated that 31 men, 8 women, and 67 children were rescued. Whereas, 51 of them were unaccompanied.