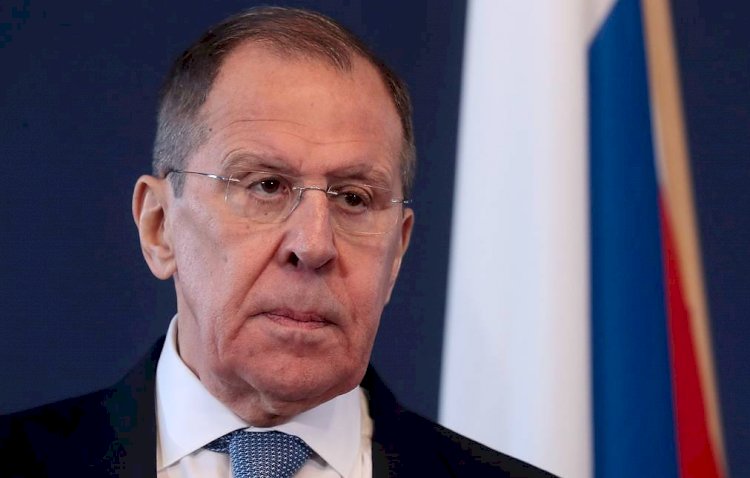 Libya
Russia Arranges To Work With Libya
AAC NEWS FOLLOW-UPS
Russian Foreign Minister Congratulates the Head of Presidency Council Mohamed Al Mnefi And the Head of Government Abdul Hamid Dbaiba the new positions of the Libyan unified government.
Also, Russian Foreign Minister Sergei Lavarov expressed Russian arrangements to work with the Government of National Unity.
This came in the phone contacts of Lavarov with the President of Presidency Council, and the Head of Government.