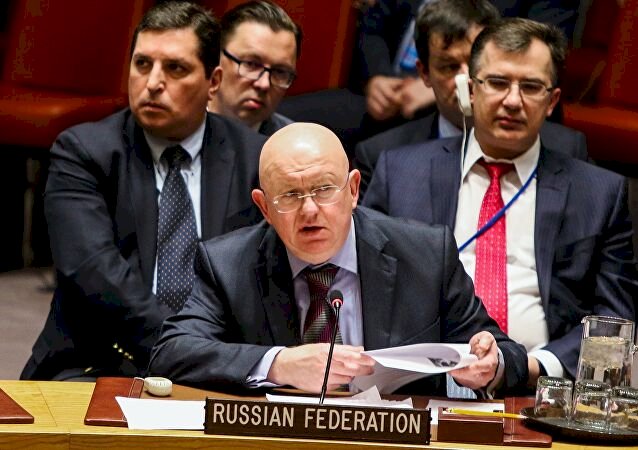 Libya
Russia Demands Western Companies Keeping Libyan Money
AAC NEW – FOLLOW-UPS
The Permanent Representative of the Russian Federation to the United Nations, Vassily Nebenzia, called on the preservation of the wealth of Libyans and expressed his country's concern at the growing demands submitted to the Security Council for the disposal of frozen Libyan funds.
In his address to the members of the Security Council, the Russian representative said that Western companies must preserve Libyan property instead of enrichment at their expense.
Nebenzia noted the importance of dialogue on ensuring the stability of Libya's oil sector as a component of the country's normalization process, knowing that the country's natural resources belong to all its citizens.