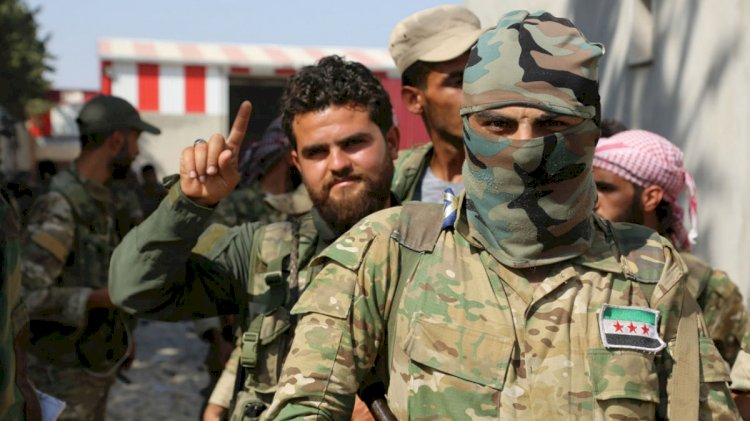 Libya
SOHR Reveals Erdogan Mercenaries Number In Libya
AAC NEWS FOLLOW-UPS
Syrian Observatory for Human Rights has announced the continued presence of thousands of Turkish-backed Syrian mercenaries in Libya.
In a statement issued, the Observatory revealed that 6750 Syrian mercenaries remain on the Libyan territory. None of them have returned to Syria.
Also, the statement published ''from mid-November to the moment, Turkey did not evacuate the mercenaries. However, it was an operation of exchanging the mercenaries only."
A batch goes back to Syria then another new batch arrives in Libya by the Turkish government.