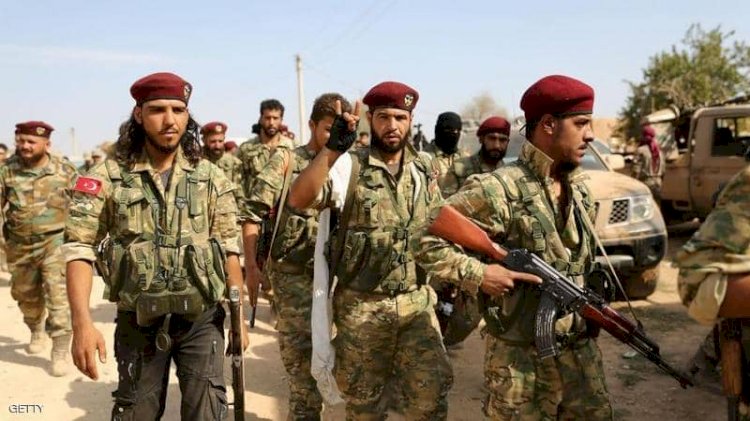 Libya
SOHR Reveals The Mercenaries Salaries Affiliated With Turkey In Libya
AAC NEWS FOLLOW-UP
In a new challenge to the international community and to international resolutions regarding the exit of foreign mercenaries from Libya, Rami Abdel Rahman, Director of the Syrian Observatory for Human Rights, revealed the continued flow of Syrian mercenaries into the country.
The observatory pointed out that a switch operation between the mercenaries coming from Syria and those in Libya took place recently. This indicates that Ankara does not intend to withdraw these forces.
The director of the center added in his statements that approximately 150 Syrian mercenaries are being prepared to move to Libya from Turkey.
He stressed that what happened recently is the return of a certain number of Syrian mercenaries to Syria in exchange for the entry of another number to Libya. Furthermore, the salary of the mercenary has now reached 500 US dollars instead of 2000.
He said that after the end of the Libyan war in the last months, the Turkish intelligence asked the Syrian mercenaries to pack their belongings and said that the mission was over. However, this was hypocrisy. 
He confirmed that the mercenaries are still there and their mission is to protect the facilities and the Turks. The areas of influence of the pro-Turkish factions in Afrin and the countryside of Aleppo have become a tool to serve Turkish interests.