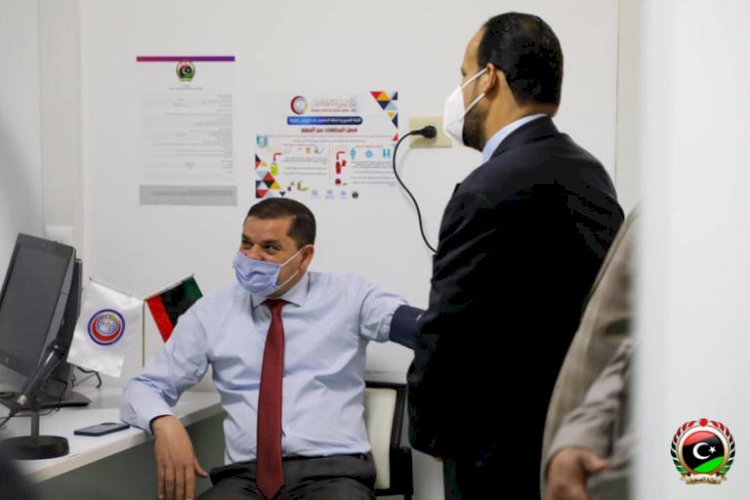 Libya
Stopping The Corona Vaccination Campaign In Libya
AAC FOLLOW-UPS
The Libyan Food and Drug Control Center has announced the suspension of the Corona vaccination campaign in the country until they complete the necessary tests on the vaccine and its side effects on the health of citizens.
It is considered to mention, yesterday, the health authorities announced the launch of the national vaccination campaign against the Coronavirus.
Prime Minister Abdel Hamid Al-Dbaiba and several officials were the first to receive the vaccine in the country.
The Libyan Ministry of Health said that the national campaign for vaccination against the Coronavirus, which was launched on Saturday, was initiated by Prime Minister Abdel Hamid Al-Dbaiba and Minister of Health Ali Al-Zanati, who received the first doses to prove the safety of vaccinations.