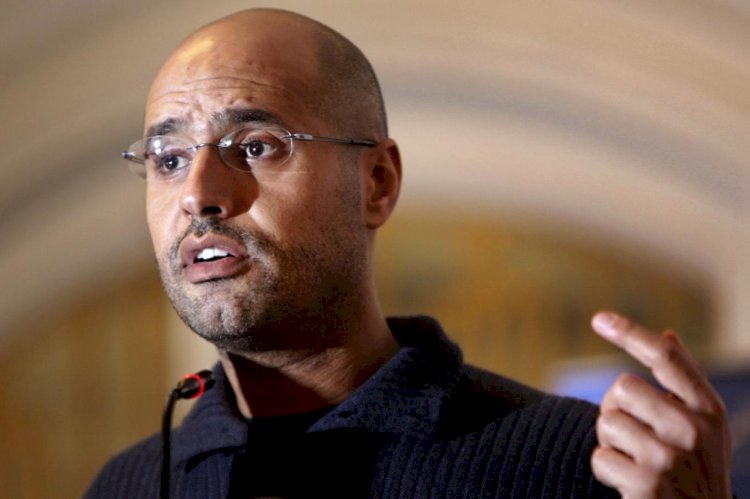 AAC NEWS – FOLLOW-UP
On Thursday, the Tripoli Supreme Court accepted the denunciation of his death sentence by Saif Al-Islam Gaddafi.
The Court decided to overturn the 2015 Tripoli Criminal Court decision to execute the late President Muammar Gaddafi's son.
In its decision, the Court ordered the re-trial of Saif Al-Islam.