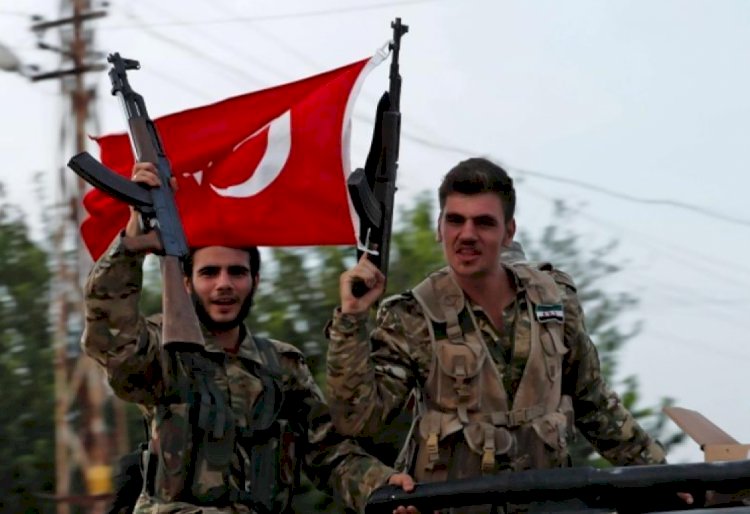 Libya
Syrian Mercenaries Issue Is At An Egyptian-Turkish Meeting Table
AAC News – Follow-up
Media reports stated that the Egyptian-Turkish meeting that will be held in Cairo today (Wednesday) will address the issue of Syrian mercenaries affiliated with Turkey in Libya.
The meeting will be chaired by two deputy foreign ministers of Egypt and Turkey. Furthermore, it will support the normalization of relations between Egypt and Turkey.
The sources emphasized that among the demands submitted by Cairo to Ankara is the withdrawal of mercenaries from Libya. In addition, Egypt asserted solving the issue of Eastern Mediterranean gas, the development of the necessary economic, security, and diplomatic mechanisms between the two countries.