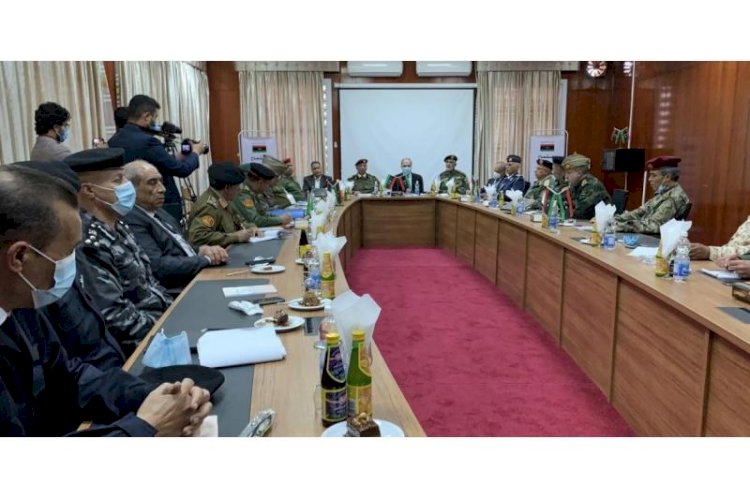 Libya
The 5 + 5 Meetings Launch In Sirte With UNSMIL
Follow-up – AAC News
The fourth meeting of the Joint Military Committee, that known in the media as the Committee (5+5), began on Tuesday morning in the headquarter in Sirte.
Muhammad Al-Manfi, Chairman of the Presidential Council, chaired the meeting held by the committee to discuss the implementation of the remaining outstanding points in the ceasefire agreement. Also, it discussed the opening of the coastal road.
The committee held an expanded meeting in Sirte yesterday, in the presence of representatives of the United Nations Support Mission in Libya, to discuss the exit of foreign mercenaries and the opening of the coastal road between East and West.