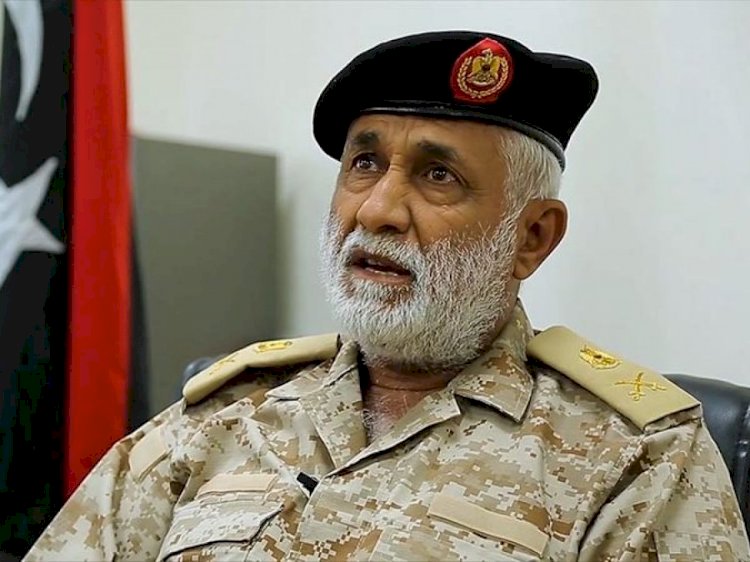 Libya
The 5+5 Members Of GNA Shun The Session Of Deputies In Sirte
AAC NEWS FOLLOW-UPS
Members of the 5 + 5 Joint Military Committee of the Government of National Accord announced that they had disavowed the meeting of deputies in Sirte to resolve the legality of the new government.
A statement by the Committee signed by Major General Ahmed Abu Shahma said that they appreciated the Representatives' of the House' desire to hold a unified meeting. However, he stressed that they had no authority over Sirte nor troops.
Therefore, concerning their point of view, the committee authorized deputies to choose the right place or address the competent authorities in this regard.
The statement confirmed that members of the House of Representatives were free to choose a suitable place.