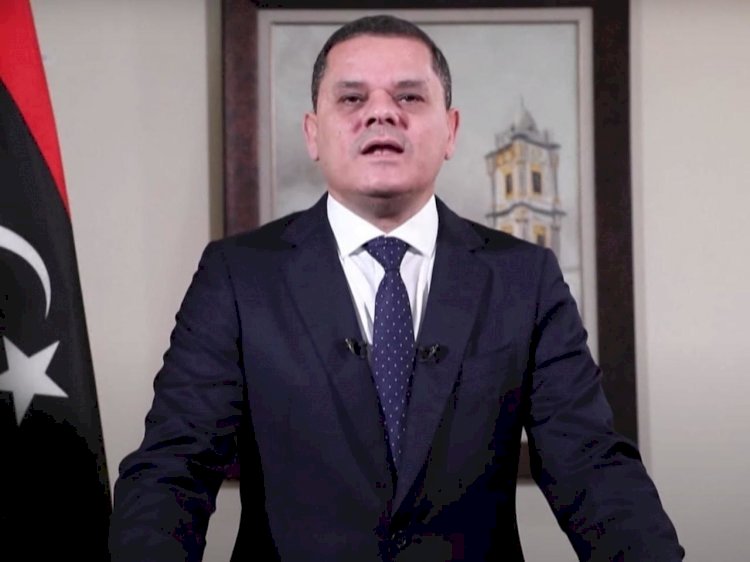 Libya
The Backstage Of Announcing The GNU Formation
AAC NEWS – Private
According to well-known sources, the Government of National Unity, led by Abdul Hamid Dbaiba, is going to be announced today evening, during a press conference in Tripoli, Libya.
In a statement to AAC News, the sources confirmed that Dbaiba is going to hold his first conference to announce his government composition.
The conference will be in the Hotel Corinthia in Tripoli at 7 P.M. time zone of Libya.
The sources indicated that the Government formation would include, the Ministers, the Deputy Heads of Government, and also the Deputy Ministers.
Earlier, the Information Office of the Government of National Unity of Libya announced that the names of the candidates for the portfolios would arrive in the House of Representatives today, Thursday. Also, it is going to be submitted to the Presidential Council.
The Office confirmed that the speech from Dbaiba would guarantee all candidates from ministries, portfolios, and the names of ministers.
Regarding the selection criteria, the Bureau confirmed that Dbaiba had selected the ministers after examining about 10,000 curriculum vitae.