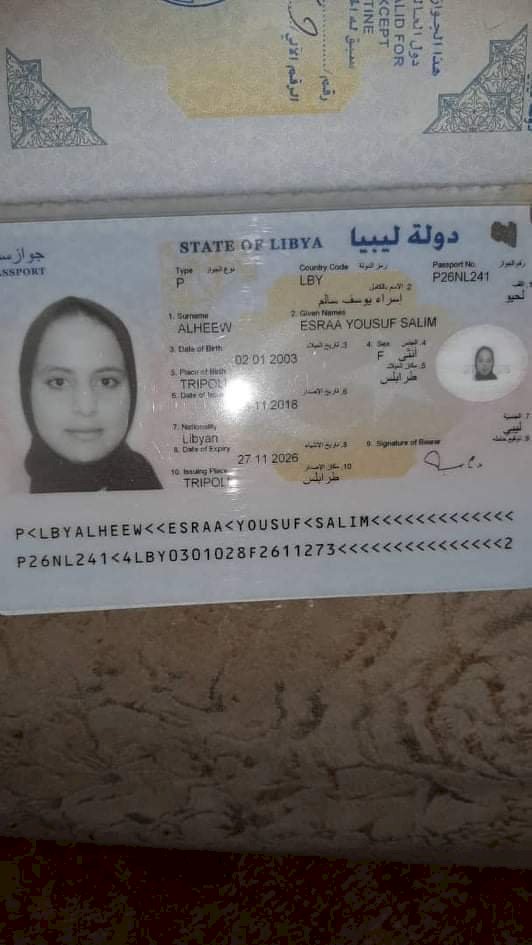 Libya
The Body Of A Raped Tripoli Girl Was Found Dumped In A Landfill In Tajoura
AAC NEWS FOLLOW-UP
A few days ago, the girl, Israa Youssef Salem, disappeared from the beach when she was with her family in Tripoli, but today her body was found, with bullet holes in it.
Israa was subjected to a horrific rape incident after her family lost her in one of the Tajoura resorts.
Informed sources indicated that the body of the kidnapped girl, Israa, was found next to the landfill near the Heart Hospital in Tajoura.
The sources accused the terrorist militias controlling the city of committing the horrific crime against the girl.