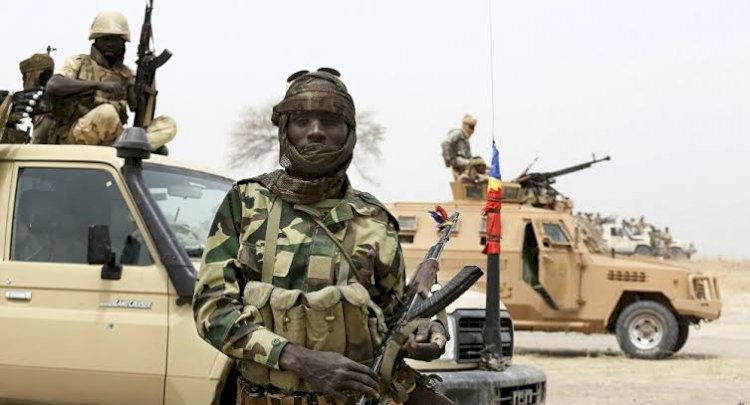 Libya
The Chadian Army Destroys A Column Of Rebels From Libya
AAC NEWS – FOLLOW-UPS
The Chadian army announced that it had managed to destroy a column of rebels coming from Libya, after its attack on the north of the country on the day of the presidential elections.
The Chadian Army Staff said in a statement broadcast by army spokesman Azim Bermandwa Aguna that the defense and security forces destroyed a convoy of rebels who had entered north of Kanem.
The statement added that combing operations continues to arrest the last of the escapees. It explained that the outcome will be announced later.
A week ago, rebels of the "Front for Rotation and Accord in Chad" is a Chadian political and military group whose members are mostly members of the Sahrawi Ghoran tribes. They entered the north of the country. However, Tuesday, it was announced the "complete liberation of the Tibesti region" in the north.