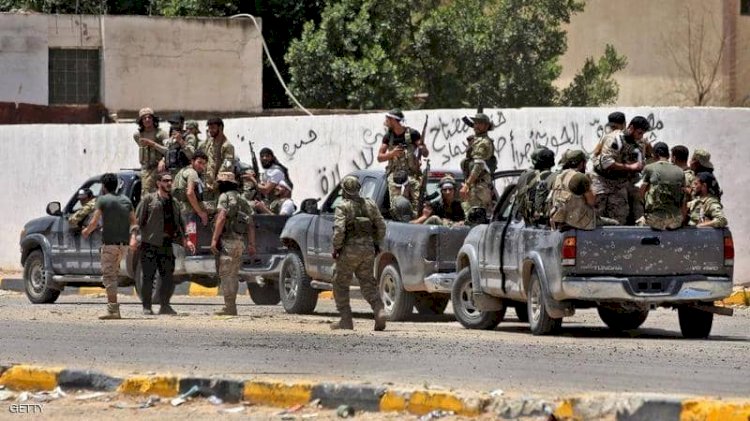 Libya
The Fact Of The Militia Attack On The Foreign Affairs Ministry In Tripoli
AAC NEWS – FOLLOW-UP
According to well-known sources, clashes broke out between militias from Tripoli and another one from Misurata yesterday. They fought because each group thinks that their men have the responsibility to secure the headquarter.
According to the Middle East newspaper, sources added that elements of the Tripoli ''rebel battalion'' attacked the headquarter of the Ministry and expelled the guards of the so-called 166th Battalion.
On the other hand, the media said that the ''rebel battalion,'' had withdrawn from headquarter after securing the area by Support and Stability personnel.
It is considered to mention that there has been no official comment from the Government of National Unity or the Ministry of Foreign Affairs on these issues.