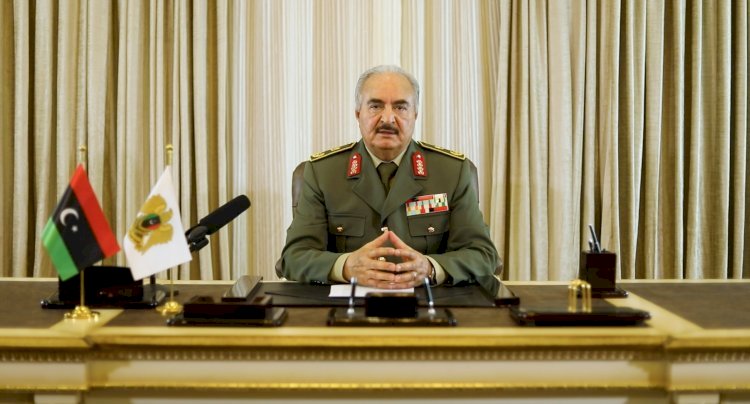 Libya
The General Command Invites Al-Menefi, Dbaiba And Saleh To Attend The Military Dignity Show
AAC NEWS – FOLLOW-UP
The General Command of the Libyan Arab Armed Forces sent an invitation to the President of the Presidential Council, Mohamed Al-Menefi, his deputies, Abdullah Al-Lafi, and Muss El-Kuni, to attend the military parade. The event coincides with the celebrations of the Revolution of Dignity at Benina International Airport.
The leadership also invited the President of the Government of National Unity, Abdul Hamid Al-Dbaiba, and Speaker of the House of Representatives, Chancellor Ageela Saleh.
In the invitation, the leadership expresses that they are pleased with the attendance of members of the Government, the Presidential Council, and the House of Representatives to the military parade at the Benina military base on Saturday, 29 May.