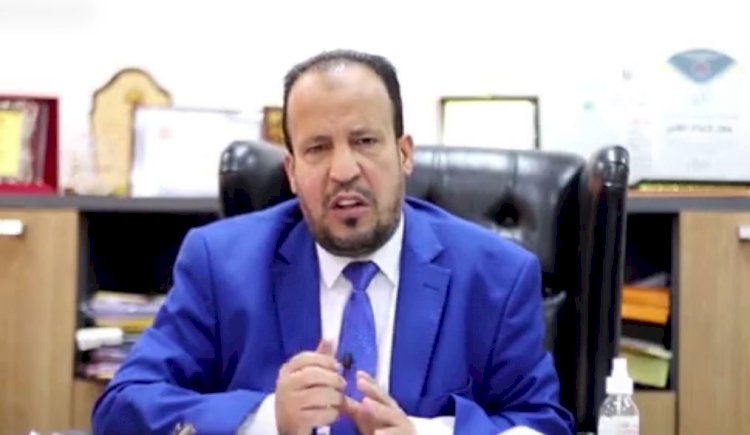 Libya
The HM Reveals The Date For The Distribution Of The Corona Vaccine
AAC NEWS – FOLLOW-UPS
Ali Al-Zanati, Minister of Health in the National Unity Government, revealed the date of distributing the COVID-19 vaccine to citizens. He stressed that the ministry's centers will begin distributing vaccines to the various vaccination centers.
The minister said in a Facebook post published by the Ministry of Health's Media Department that this step was taken by the ministry after the vaccines that were supplied to Libya. The vaccinations were by English AstraZenka and the Russian Sputnik. This decision obtained was as a result of the final release from the Food and Drug Control Center.
On the other hand, the Minister of Health confirmed that they will start a campaign of vaccinations for all Libyans and foreigners inside Libya. The priority will be for workers in isolation and filtering centers, the elderly, people with chronic diseases and workers in the health sector.