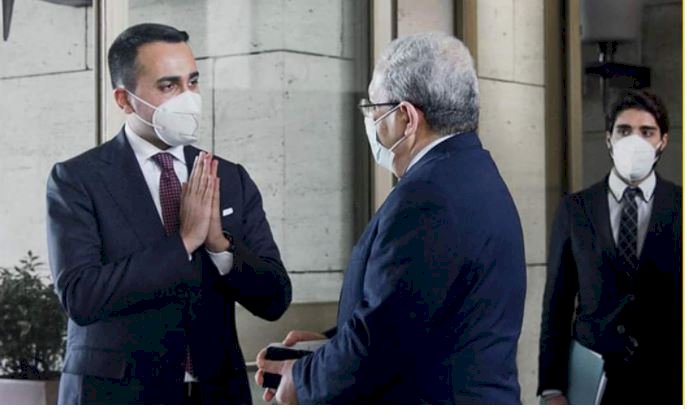 Libya
The Italian Foreign Minister Discusses With His Tunisian Counterpart Libya's Situation
AAC NEW – FOLLOW-UPS
The Tunisian Foreign Minister met today, (Saturday) Othman Jerandi, with his Italian counterpart, Luigo Di Maio, in the capital of Italy ''Rome,'' where the two parties discussed developments in the Libyan file.
The Tunisian Foreign Ministry said in a statement today that Jerandi held a working meeting on Friday with his Italian counterpart at the Ministry of Foreign Affairs and International Cooperation in Rome. They discussed the reality of Tunisian-Italian relations and the prospects for their further development in various fields.
Also, the statement indicated that the meeting included the discussion of positive developments recorded at the level of the Libyan file. Therefore, the two ministers stressed the importance of continuing coordination and consultation regarding this file.