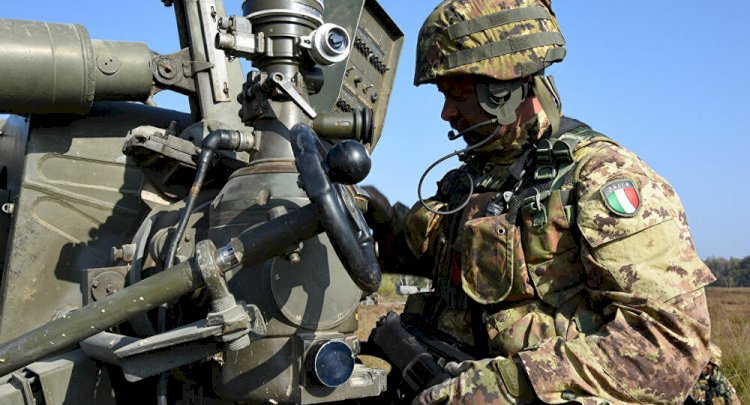 Libya
The Italian Ministry Of Defence Reveals Its Soldiers Number In Libya
AAC NEWS FOLLOW-UP
The Italian Defence Staff, under the Ministry of Defence, has revealed the fact that reports circulate about an increase in the number of its troops in Libya. Also, it confirms that what some media have reported about this decision is unfounded.
In a statement on Saturday, quoted by the Italian agency ''Nova,'' stated that the number of Italian soldiers in Libya stands at 250 out of a total of 400 authorized, confirming that any talks are underway with the Libyan side to increase the number of personnel of its mission there.
The statement confirmed that the Italian Cabinet approved last June 17 that 17 missions would be deployed in Africa as part of the Italian strategy aimed at paying greater attention to the south, especially the three regions of the African continent that appear to be geographically far apart but interrelated, namely, the Gulf of Guinea southwest of the continent, the Horn of Africa in the south-east and Libya in the far north on the shores of the Mediterranean.
The statement emphasized that Italy was working there on peacekeeping as a priority to better support the United Nations initiative to help it restore stability.