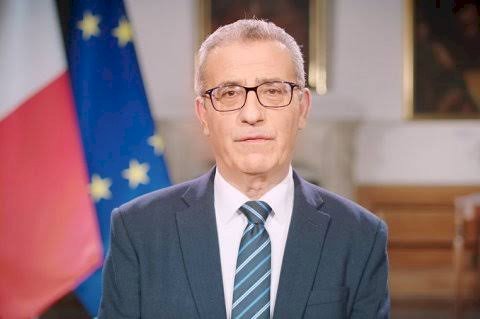 Libya
The Maltese FM: We Will Work With Libya To Achieve Stability
AAC News – Follow-up
Maltese Foreign Minister, Evarist Bartolo stated that his country's government continues to work with its partners for the sake of stability and peace in Libya. He reiterated its full support for the transitional process and its commitment to a unified Libya.
The Ministry of Foreign Affairs indicated in a briefing that this came during the Maltese minister's remote meeting with the US Deputy Assistant Secretary of State for European and Eurasian Affairs Philip T. Reeker.
The ministry added that the two parties discussed during the meeting the challenges related to illegal immigration also.