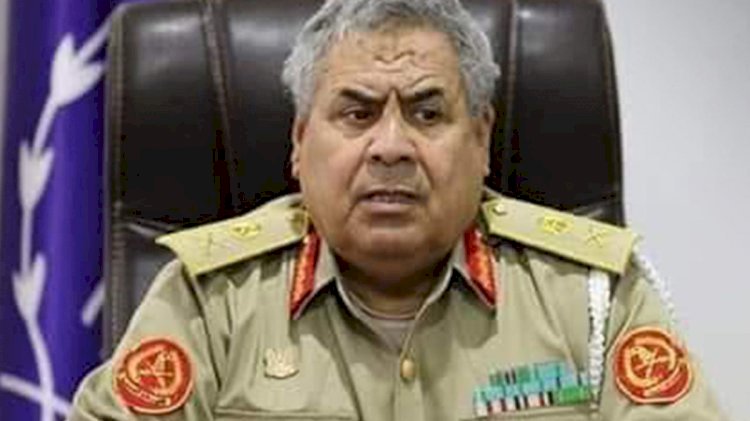 AAC NEWS FOLLOW-UPS
Major General Faraj Al-Sousaa, member of the Joint Military Commission "5 + 5," revealed that the Technical Committee on the Coastal Demining Process is going to present its report to the members of the Committee today, Thursday.
In a statement to the Libya 218 channel, he said that the Technical Committee on Demining would carry out its work as agreed among members.
It will be recalled that the Military Commission 5+5 agreed to mine clearance of the road between Sirte, Misurata, and Al-Jufra as a prerequisite before the opening of the coastline could begin.