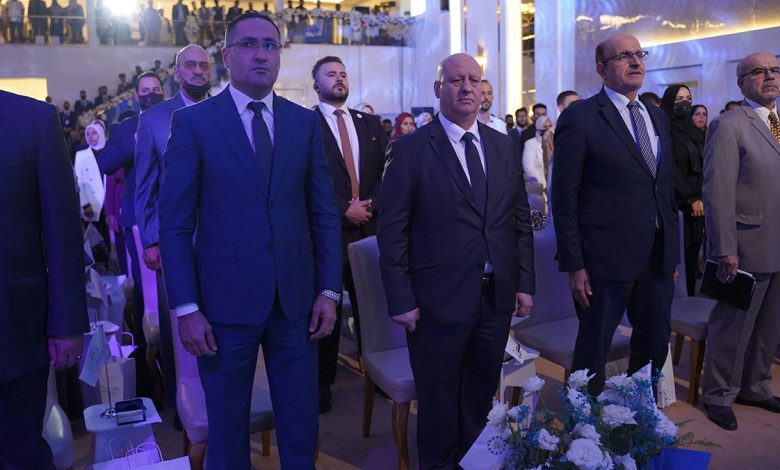 Libya
The Muslim Brotherhood announces the formation of a new party headed by Muhammad Sawan
AACNews -follow ups
The terrorist group Brotherhood of Libya has announced a new political party called the Democratic Party, headed by group leader Mohamed Sawan.
Yesterday evening, Sawan and his supporters celebrated the new inauguration, after failing to remain at the head of the group's political arm.
Sawan had resigned from the Justice and Construction Party months ago, after losing the party's internal elections, to announce the establishment of a new party with the same ideas.