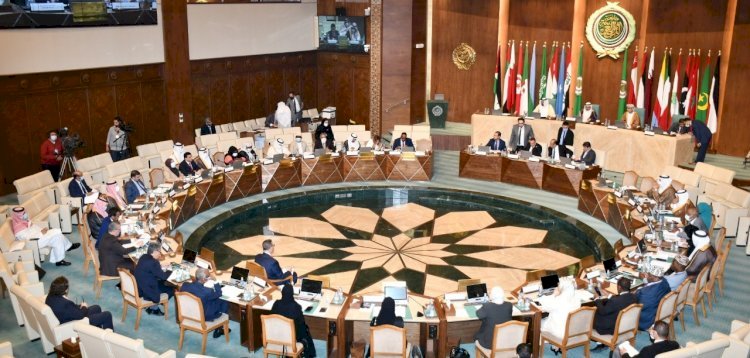 Libya
The Palestinian President: Without Jerusalem, There Will Be No Peace Or Stability In The Region
AAC News – Follow-up
Palestinian President Mahmoud Abbas Abu Mazen said that Jerusalem is the key to peace and security in our region and the world, without it there will be no peace, stability, or agreement.
He added, during a speech to the emergency meeting of the Arab Parliament, that Jerusalem is part of the Arab and Islamic identity.
The Secretary-General of the League of Arab States, Ahmed Aboul Gheit, participated in the session, where he delivered a speech on these developments and the mechanisms to confront this brutal Zionist aggression against the Palestinian people.
The emergency session of the Arab Parliament will discuss the crimes and violations committed by the Israeli occupation authorities in all the Palestinian territories. As well as, the forced displacement of the people of Sheikh Jarrah and the continuation of the expansionary settlement policy in the occupied Palestinian territories are at the table.