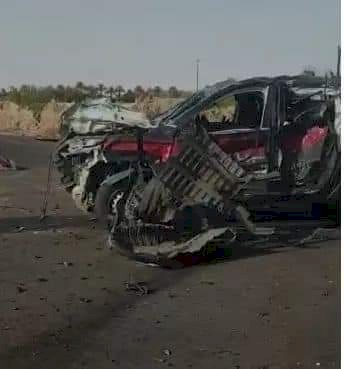 Libya
The SAC Supports Terrorism And Condemns Their Bombing
AAC NEWS – FOLLOW-UP
At the same time of the so-called State Advisory Council of the Brothers Organization sticking to the stay of foreign mercenaries in the country and refusing to leave the western region, it condemns the bombings that took place in the city of Sabha on Sunday evening.
For a long time, the council committed to terrorist militias in the west of Libya.
The Council members contradicted themselves and stated they condemned the terrorist bombing in the city of Sabha, which killed four victims, including the city's Forensics order.
The council offered his sincere condolences to the families of the martyrs of duty and called on the Ministry of the Interior of the Government of National Unity to urgently open an investigation into the incident and to prosecute those involved. This is to extend State authority throughout Libya.