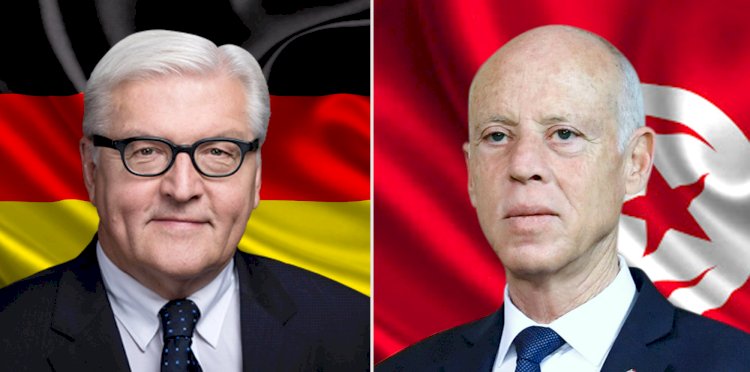 Libya
The Tunisian President: The Libyan Crisis Solution Is By Libyans
AAC News – Follow-up
Today, Tuesday, Tunisian President Qais Said had a phone call with the President of the Federal Republic of Germany, Frank-Walter Steinmeier. Both of them discussed many issues, including Tunisian-German relations and how to support Tunisia's position with international financial institutions and the Libyan crisis.
They also went through the development of the situation in Libya. Thus, Qais Said stressed the legitimacy in this country can only be the Libyan legitimacy without the interference of any foreign power, according to a statement issued by the Presidency of the Republic of Tunisia.
Furthermore, they expressed their aspiration to further advance the distinguished bilateral relations in many fields, especially the economic, scientific, and other sectors, to open new horizons for cooperation between the two countries.