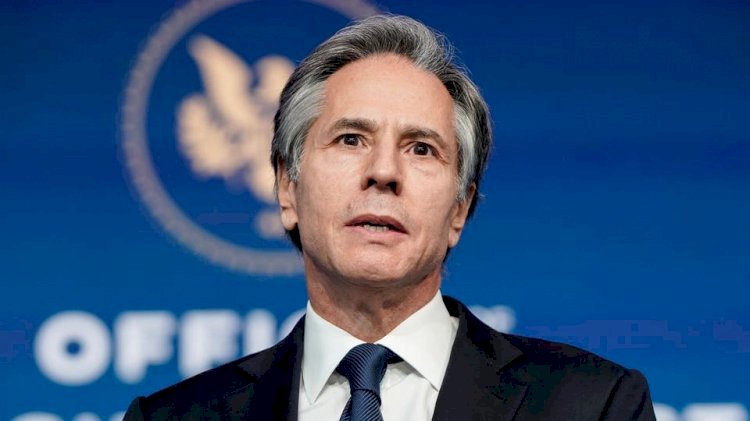 Libya
The US Secretary Of State Stresses The Necessity Of Holding The Libyan Elections
AAC NEW – FOLLOW-UPS
US Secretary of State Antony Blinken stressed the necessity of holding the Libyan elections on the scheduled date of December 24th.
Blinken said during a virtual meeting, today (Wednesday) that he held a meeting with the Secretary-General of the United Nations, Antonio Guterres to discuss the US priorities in the United Nations. Consequently, Washington expressed its full support to the UN mission in Libya led by Jan Kubis to reach the desired stability.
Furthermore, the spokesperson of the US State Department, Ned Price, said in a statement today that the meeting focused on ways in which they could work together to meet regional and global challenges and to promote the foundational principles and values ​​of the United Nations and the multilateral system. The principles included the protection of human rights and the dignity of every individual regardless of his nationality, race, religion, or gender.