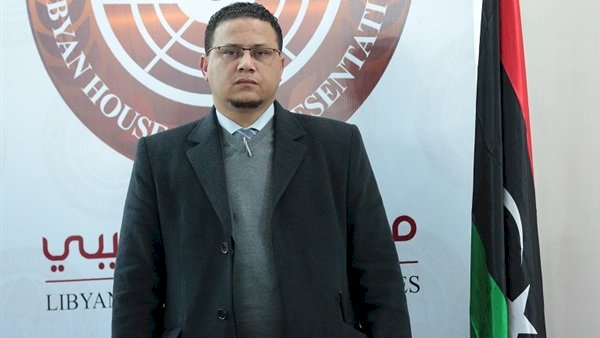 AAC NEWS FOLLOW-UPS
The vote on Libya's draft constitution may impede the election process on the scheduled date of 24 December 2021.
The surprising and unknown fact came out in the House of Representatives (HoR) and High State Council (HSC) Joint Constitution Committee third round of talks in Hurghada city, Egypt.
HoR Law No. 6 of 2018 specifies that a vote must be held on the draft constitution.
The 2015 Skhirat Libyan Political Agreement (LPA) approved that
The HoR and HSC are the only bodies to make improvements to Libya's 2011 Transitional Constitutional Declaration
Moreover, the Libyan Political Dialogue Forum members agreed to hold elections on 24 December.
The Official Spokesman for the HoR, Abdalla Belheeg said ''the talks confirmed the difficulty of holding the referendum on the draft constitution in the remaining period''.
He has clarified that ''the referendum process requires procedures beyond the remaining period, which means that the elections may not be held on time if it is agreed to hold a referendum first''.
Belheeg has mentioned that the High National Election Commission has stated that it needs up to seven months to form the referendum on the draft constitution.
Besides, if the Libyan people reject the draft constitution in the referendum, the procedures will be extended to after the planned election date – delaying the elections to a later date.
Belheeg indicated that a final statement will be issued after the end of the sessions regarding the resolution.