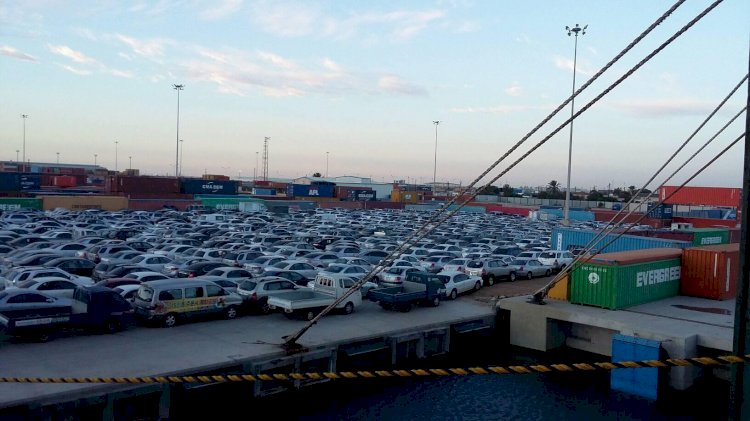 AAC NEWS
Since the first day of Turkish occupation of the Western Region, Libya, Libyan ports have been the target of Erdogan and his fellow public money thieves in Tripoli.
According to well-known sources, a large number of traders in the capital Tripoli, Misurata, and Zeliten were stressed by Western ports because Turkish companies took control of all business.
In statements to AAC News, the sources confirmed that the traders changed the destinations of their goods to the port of Benghazi because of the complex procedures imposed by the Turkish company in the ports of the western region.
In this regard, several major Tripoli traders have protested against the handover of the Port Tracking Department to a Turkish company, considering this to be an infringement of Libyan sovereignty.