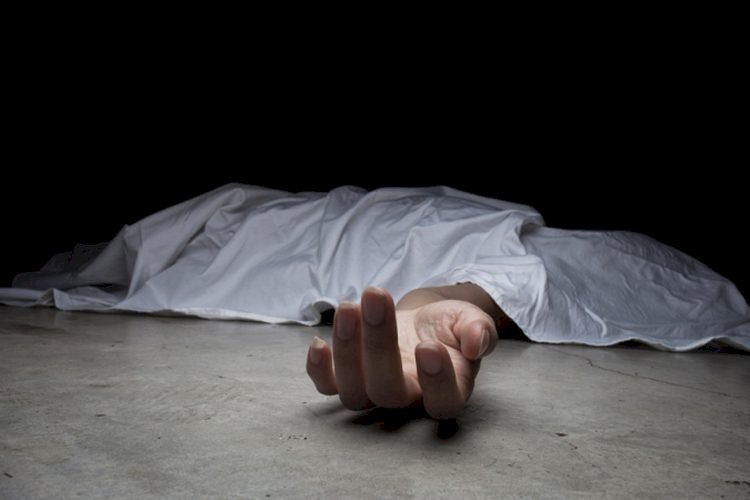 AAC NEWS – BREAKING NEWS
The violence and chaos caused by the armed groups and terrorist militias that Turkey brought from all sides and around to the capital, Tripoli, continue.
The activist and lawyer Hanadi Khalifa Al – Qadiri was killed and her sister was injured by Armed Militia. Her sister was moved to the intensive care at a hospital in Tripoli this morning (Monday) in Tughar area.
According to eyewitnesses, the crime was by gunmen of brunette skin. Also, they said the reason for the crime was the robbery. Then, they have been killed.
According to an eyewitness special clearance to the AAC news agency, the crime was by terrorist militias who target anyone within the absence of security of The Interior Ministry of the leaving Government of National Accord.
The eyewitness added that repeated crimes committed by militias against civilians appeared since the arrival of Fayez Al-Sarraj five years ago. As well as, the Turkish intervention in the security contributed to damage Libya.