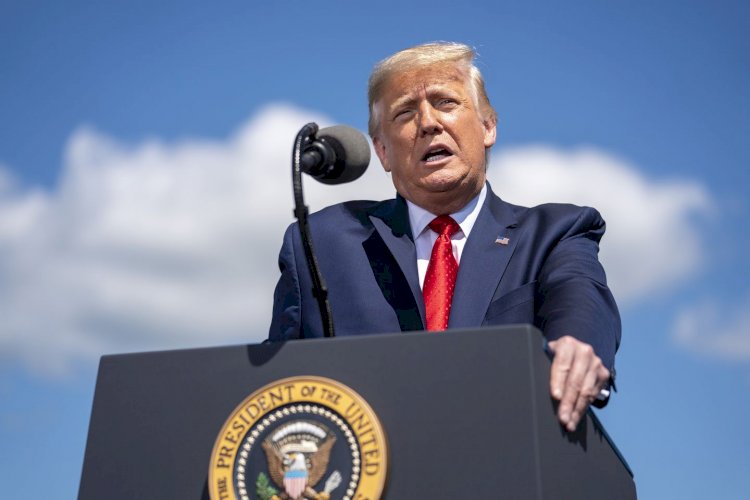 AAC NEWS FOLLOW-UPS
According to ''Asharq Al-Awsat Newspaper,''
American security contractor Erik Prince, a close ally of former US President Donald Trump, violated the UN arms embargo against Libya, UN experts said.
In a key section of a report to the UN Security Council obtained Saturday by The Associated Press, the panel of experts outlined "a well-funded private military company operation" called "Project Opus".
"The Project Opus plan also included a component to kidnap or terminate individuals regarded as high value targets in Libya," the experts said.
The plan was first reported by The New York Times and The Washington Post.
Prince, founder of the controversial security firm Blackwater, soared to notoriety after Blackwater employees in 2007 shot and killed 17 Iraqi civilians in central Baghdad during the Iraq war. After the scandal, the company's name was changed and Prince sold his shares to a private equity fund. He reportedly now heads a private equity fund focused on investments in frontier emerging markets.
The panel of experts report said it identified "Project Opus" in June 2019.
It was designed to have private military companies provide Libyan National Army forces with "armed assault rotary wing aviation, intelligence surveillance and reconnaissance (ISR) aircraft, maritime interdiction, cyber, UAV, and intelligence fusion and targeting capabilities," the experts said.
The panel said "finds that Erik Prince" violated the 2011 Security Council resolution imposing an arms embargo against Libya "in that, at the very least, he … assisted in the evasion of, the provisions of the arms embargo in Libya."