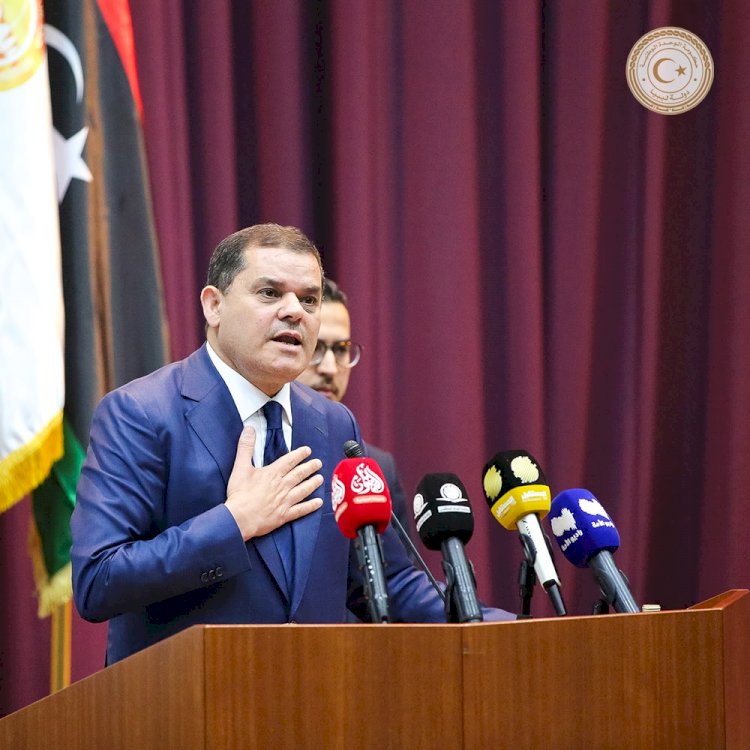 AAC NEWS FOLLOW-UPS
Tunisia and the Netherlands welcome the granting of confidence to the new Government of National Unity of Libya.
The details:
Firstly, the Minister of Foreign Affairs, Immigration, and Tunisians abroad, Osman Algerende, contacted his Dutch counterpart, Steve Blok, to discuss ways of supporting bilateral cooperation, particularly in the economic sphere, investment, and trade.
Then, the two sides addressed efforts to combat the Coronavirus and to address some regional and international issues, as well as emphasizing the importance of Tunisian-Dutch cooperation in particular and Tunisian-European cooperation in general to strengthen security and stability in the region.
Also, both sides welcomed the vote of the Libyan Parliament to give confidence to the new Libyan Government, which would enhance security and stability in the Euro-Central region, according to the Tunisian Foreign Affairs Statement.
Blok commended the active role of Tunisian diplomacy and its efforts to find a solution to the Libyan crisis.
As well, Osman Algerende emphasized the depth of Tunisian-Dutch relations, which had undergone a qualitative shift in recent years, noting the aspiration of the Tunisian authorities to develop cooperation between the two countries at better and wider levels.