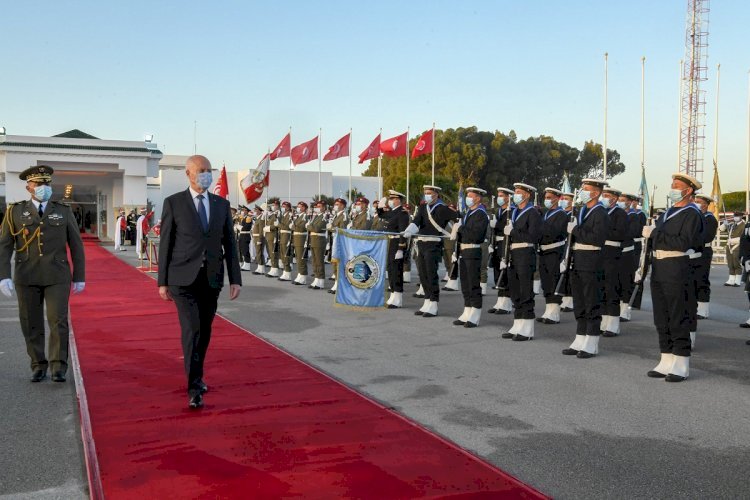 Libya
Tunisian Diplomat: Saied Visited Libya To Dominate The Libyan File
AAC NEWS FOLLOW-UPS
According to the Tunisian diplomat Jalal Al-Khedr, President Kais Saied's visit to Libya was part of the struggle led by the Brotherhood Renaissance Party member, President Rashid Ghannouchi of the Tunisian Parliament.
Al-Khedr said that Saied visited Libya after choosing a new authority to pull the Libyan file from Ghannouchi. Obtaining the Libyan file issue was considered to command the relations with Tripoli, as it had been counted for years on the terrorist stream of the Brotherhood.
''The former Tunisian diplomat asserted that Ghannouchi had always seen himself as the first in the Libyan file. Particularly, this caused him a crisis with the presidency Carthage Palace.'' According to Al-Khedr.
He continued: "At the same time, Saied, who had been living in prolonged political isolation from the foreign political level. Consequently, he wanted to use the Libyan file opportunity to restore the Tunisian broad initiatives in the international community, since Tunisia is a member of the Security Council. Subsequently, this will allow him to be the first to obtain the internal Tunisia file against the conflict overpowers with the Parliament and the Government."