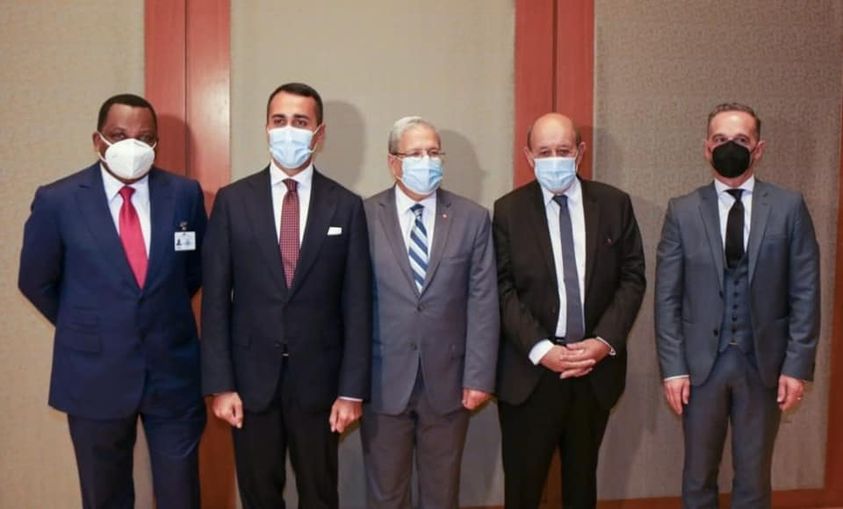 Libya
Tunisian Foreign Minister: Conflicts Of International Interests Impede Efforts To Stabilize Libya
Conflicting international law probably will keep Libya in a state of instability. The minister added, according to a statement published by the Tunisian Ministry of Foreign Affairs via Facebook, that "Al-Grandi" called for "intensifying regional and international efforts to support a lasting peaceful solution that restores Libya's security, stability, and status. This will contribute to confronting the challenges facing the region, in all its security, development and other dimensions."
This statement was around the meeting of the "Libyan Peace Initiative" in New York, which stressed support for the political settlement process in Libya, under the "Libyan ownership."
Also, it was to strengthen regional and international support efforts to implement the political, security, and economic tracks emanating from the Berlin Conference on Libya, Security Council resolutions, and a map of the road to the preliminary stage of the comprehensive solution adopted in Tunisia.
In this context, the participating delegations unanimously agreed on the importance of holding the presidential and legislative elections at the end of the current year and finalizing the establishment of constitutional and legislative arrangements.
This step is in a way that guarantees the Libyan people their right to practice democracy and elect their permanent institutions in the context of freedom, transparency, and equality.