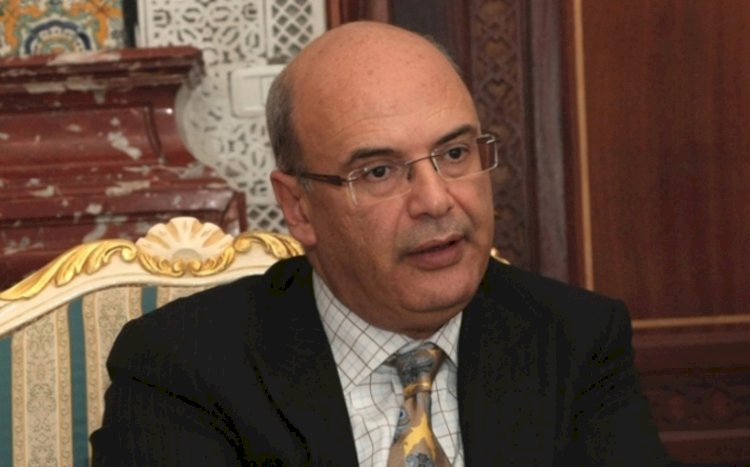 Libya
Tunisian Minister: Libya's Stability Benefits Us $9.7 Billion
AAC NEW – FOLLOW-UPS
Former Tunisian Finance Minister Hakim Ben Hamouda said that the Libyan political stability was beneficial to Tunisia.
He stressed that he had prepared an economic study on the reflection of "The State of Peace And Stability In Libya On His Country's Economy."
The study added that the increase in national crude output from 2021 to 2025 is expected to be around $9.7 billion.
According to the same study, the situation of political and security stability in Libya is expected to lead to a significant decline in unemployment in Tunisia from 2021 to 2025.