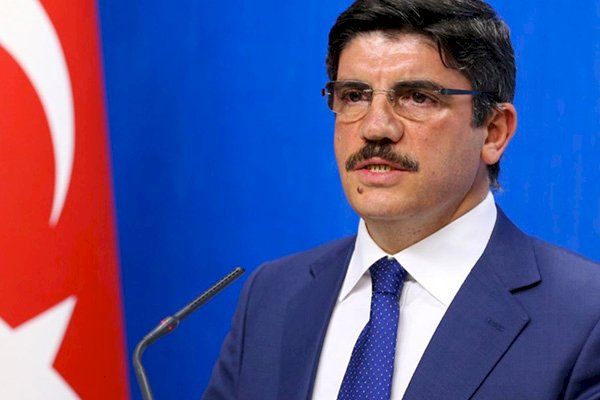 Libya
Turkey Does Not Give Up its Role in Libya
AAC NEWS
Turkey says its agreements with Libya won't be affected by new government. It does not give up its role in Libya.
According to Russian news agency Sputnik
The advisor to the Turkish President, Yasin Aktay, has confirmed that the new LibyanA executive authority, headed by Prime Minister, Abdul-Hamid Dbeibah, supports Ankara's role in Libya.
Aktay reassured that all of the Libyan-Turkish agreements signed by the Government of National Accord under Fayez Al-Sarraj will remain active, saying that Turkey's presence in Libya "was requested by the Libyan people and the GNA, and the new unified executive authority doesn't oppose the Turkish presence in the country".
The advisor to Turkish President Recep Tayyip Erdogan said Turkey hailed the selection of the new executive authority in Libya, adding that his country believed that this step was a positive step for Libyans towards stability and national dialogue.
"Turkey hopes to see the new executive authority's formation, which represents east, west, and south regions, reflected positively on the Libyan situation. Libyans are on the same page with Turkey regarding the solution in their country, which must include political unity under Libyan leadership". Aktay clarified.
Erdogan congratulated Saturday both Dbeibah and the Head of the Presidential Council, Mohammed Menfi, on election for the new executive authority, saying Ankara will keep supporting Libya in the new interim period until the country holds national elections in December.