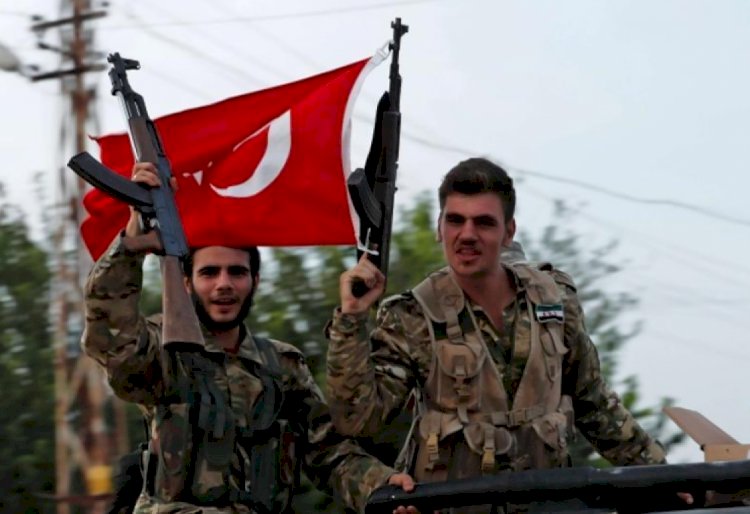 Libya
Turkey Sends A New Mercenaries Batch To Libya
AAC NEWS FOLLOW-UP
The Syrian Observatory for Human Rights revealed the details of Turkey sending a new group of mercenaries to Libya, coming from northern Syria.
The observatory stated in a statement that Syrian mercenaries are still pouring into Libyan lands, without any final return to them.
The Observatory added: "Switches continue, with a batch leaving Syria for Turkey and Libya for a reverse payment."
They confirmed that 130 mercenaries from Syrian factions based in Libya and loyal to the Turkish Government had returned during the last hours. Whereas, in return, a similar batch of areas of influence emerged from Turkish factions and forces north of Syria to Turkey and from Turkey to Libya.
On July 10, the Syrian Observatory reported that Turkish intelligence and pro-Turkish factions were preparing to send a new batch of Syrian mercenaries to Libya. According to Syrian Observatory for Human Rights sources, more than 150 elements of the various factions and the "national army" were preparing to go to Turkey to transport them to Libya before the middle of July.