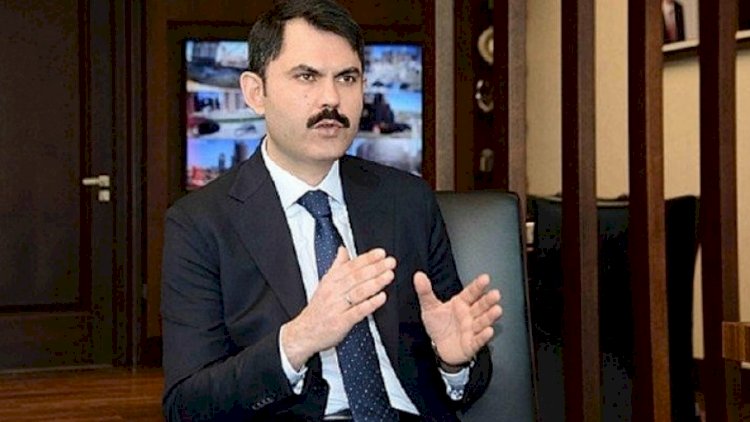 AAC NEWS FOLLOW-UPS
Turkish Minister of Environment and Urbanization Murad Gurom paid a visit to Al Maya Municipality in the west region of Libya.
He flanked with the Undersecretary of Local Government Abdul Bari Shanbarou. Also, he was welcomed by the Mayor, members of the Local Council, and the elders of the area.
The Undersecretary of the Local Government welcomed the Turkish Minister and the accompanying delegation.
He explained to the Minister possible assets of the region including factories, the coastal area, and farmland.
The Turkish Minister assumed that 'we can offer assistance to the Municipality by helping with the infrastructure projects and housing and roads.
All in all, there was no clear idea of this visit especially at this time after the installation of the Government of National Unity.