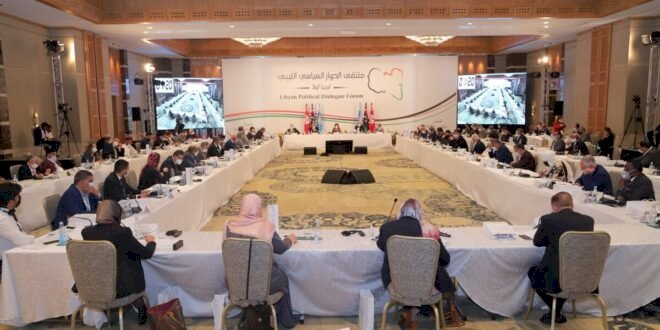 Libya
UN Invites LPDF Members For A Virtual Meeting
AAC NEW – FOLLOW-UPS
The United Nations Support Mission in Libya has invited members of The Libyan Political Dialogue Forum to a virtual meeting next Friday.
In a statement today (Tuesday), the mission has stated that the meeting aims to provide the latest political development in Libya to members. As well, the meeting includes the briefing of the Special Envoy of the Security Council next Thursday.
According to the media, the mission has noted that the members will be notified the time later.