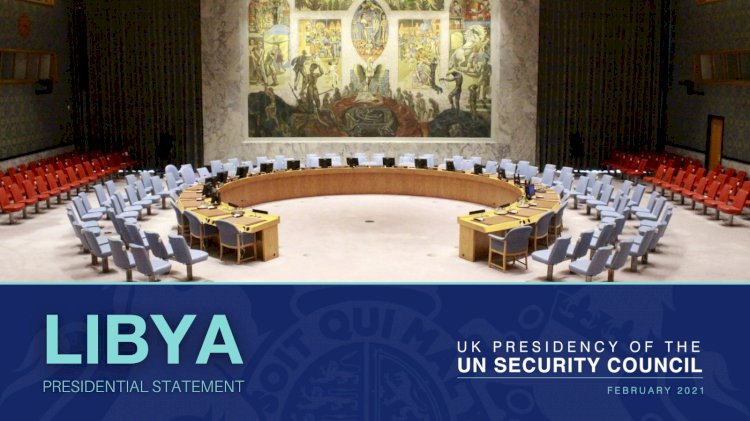 AAC NEWS FOLLOW-UPS
Including the exerted efforts of the UN Security Council to the new interim Libyan government, it has announced that the full support to the UK's Presidency statement on Libya.
The statement hails the Libyan Political Dialogue Forum (LPDF) agreement in Geneva on the new government of national unity, which leading the country to the 24 December 2021 elections.
The LPDF's Roadmap specifies the elections on that date as a result of the agreement of talks in Tunisia in November 2020.
Regarding the statement, it urges all Libyan parties to implement the 23 October ceasefire and insisted on the removal of all foreign forces and mercenaries.
All in all, The Presidency Statement is not a Security Council Resolution, but it signals early and clear support to all national and international participants for the new Libyan administration.