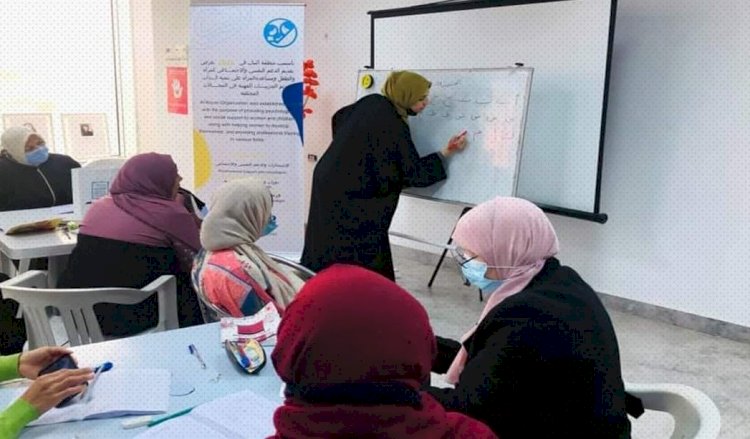 Libya
UN Supports 97 Libyan Women Psychologically
AAC News – Follow-up
The United Nations Population Fund for Libya provided psychosocial support sessions to 97 Libyan women last week.
According to a UNFPA statement today (Sunday), those working in "safe spaces" for women and girls of the United Nations Population Fund continue to provide services to women and children.
The statement indicated that last week witnessed the provision of awareness sessions on gender to 45 women, and courses on livelihood skills to 136 women.