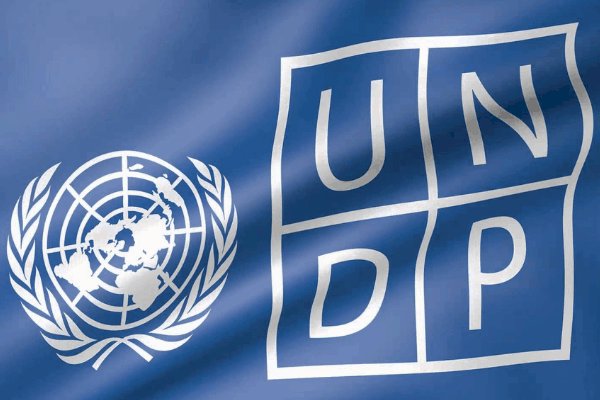 Libya
UNDP Establishes Projects in Libya
AAC NEWS FOLLOW-UPS
The Minister of State for Displaced Affairs, Dr. Yusuf Jalalah, met with the representative of the United Nations Development Programme in Libya, Mr. Gerardo Noto to discuss the important issues that obstacle the humanitarian work and the internally displaced people.
The meeting was at the Council of Minister's Office, the programs efforts in the area of Stability Support Fund were revised, as providing technical and logistical support, capacity building around Libya for youth and women, support for the Electoral Commission, and the resettlement of support projects for municipalities hosting the displaced, including the city of Tawergha.
They confirm that some projects are going to be launched to contribute to enhancing the stability of returnees to their homes.
Mr. Gerardo acclaimed the determinations made by the ministry concerning this issue and affirmed that UNDP is going to work in partnership with the Ministry of State for Displaced and Displaced Persons Affairs.
The meeting focused to launch joint projects in support of the humanitarian projects in Libya.