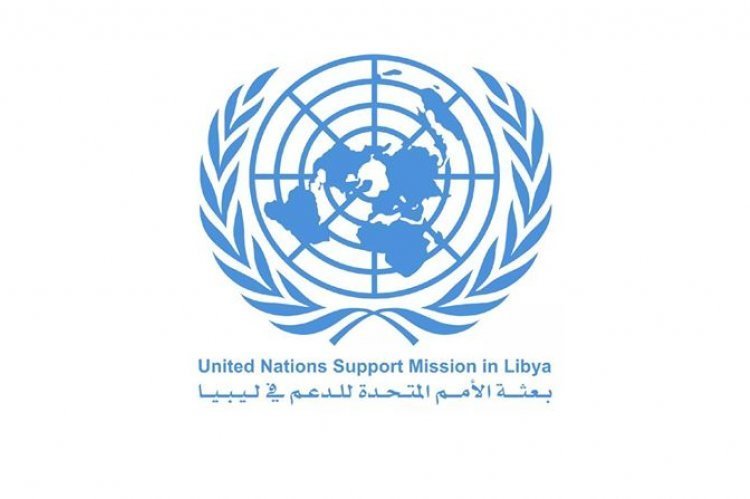 Libya
UNMSIL Denounces The Arrest Of Militias For Al-Fagel
AAC NEWS – FOLLOW-UP
The United Nations Support Mission in Libya expressed their concern at the arrest of Hassan Al-Fagel, Chairman of the Sub-Committee for the Election of the Municipal Council of Qasr Al-Khayyar, of the Greater Tripoli region.
The Commission denounced the arrest of another staff member of the Central Committee for Municipal Council Elections.
The mission stated that the detention of Al-Fagel since 19 May was a violation of Libyan national laws and international obligations and posed a serious threat to the Commission's institutional independence. Also, these violations impede the mandate to administer, organize and supervise local electoral processes in Libya.
The mission called on the prosecution to conduct a prompt and transparent investigation into this issue.