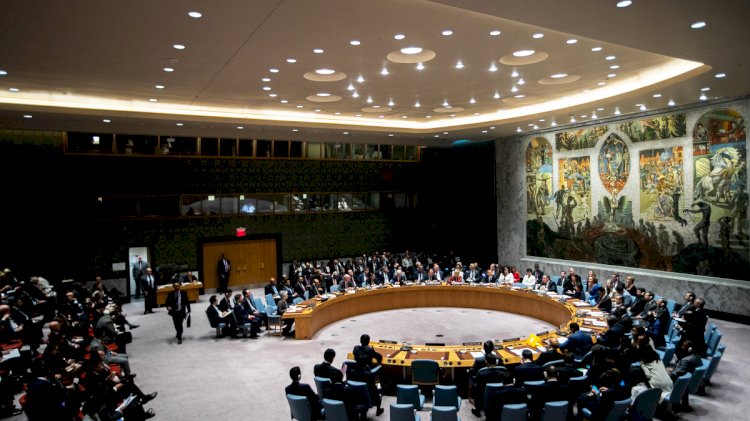 Libya
UNSC Instructions to the New Government
AAC NEWS FOLLOW-UPS
The Security Council of the United Nations has called on the government of National Unity in Libya to form an inclusive government and to prepare for presidential and parliamentary elections on 24, December 2021.
The Security Council has mentioned that the new government elected by the Libyan Political Dialogue Forum (LPDF) is important for the political process.
The statement clarifies that "The Council reaffirmed its strong commitment to the United Nations-facilitated, Libyan-led, and Libyan-owned political process and Libya's sovereignty, independence, territorial integrity, and national unity".
Furthermore, it has reiterated that all parties must implement the 23 October 2020 ceasefire agreement, calling on all member states to respect and support this operation, to stop sending forces and mercenaries to Libya, and to withdraw the previous ones immediately.
The Security Council highlighted the importance of a credible and effective Libyan-led "Ceasefire Monitoring Mechanism" under the auspices of the United Nations.