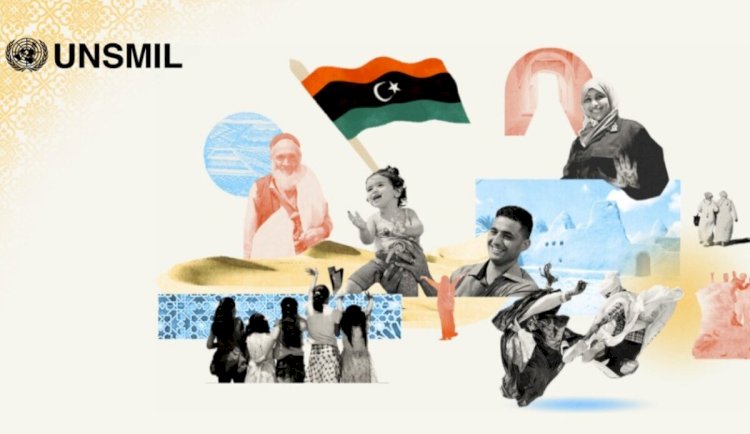 Libya
UNSMIL: it is a "heinous attack" against innocent citizens
AAC NEWS FOLLOW-UPS
After ten years of the ousted Qaddafi regime revolution, there are still unstable conditions that overwhelmed Libya.
One of the crimes that The United Nations Support Mission in Libya condemns today is the terrorist attack that hit the Mansheya area in Sabha inside the celebrations in the streets.
In a statement on Twitter, the UNSMIL called on authorities to ensure an independent, impartial and prompt investigation into the attack.
The UN mission described the incident a "heinous attack" against innocent citizens.
The explosion resulted in killing a child and injuring 29 including two children.
UNSMIL urges the perpetrators to be brought to justice.